Every website is different and the major search engines like Google, Yahoo and Bing look at your website uniquely.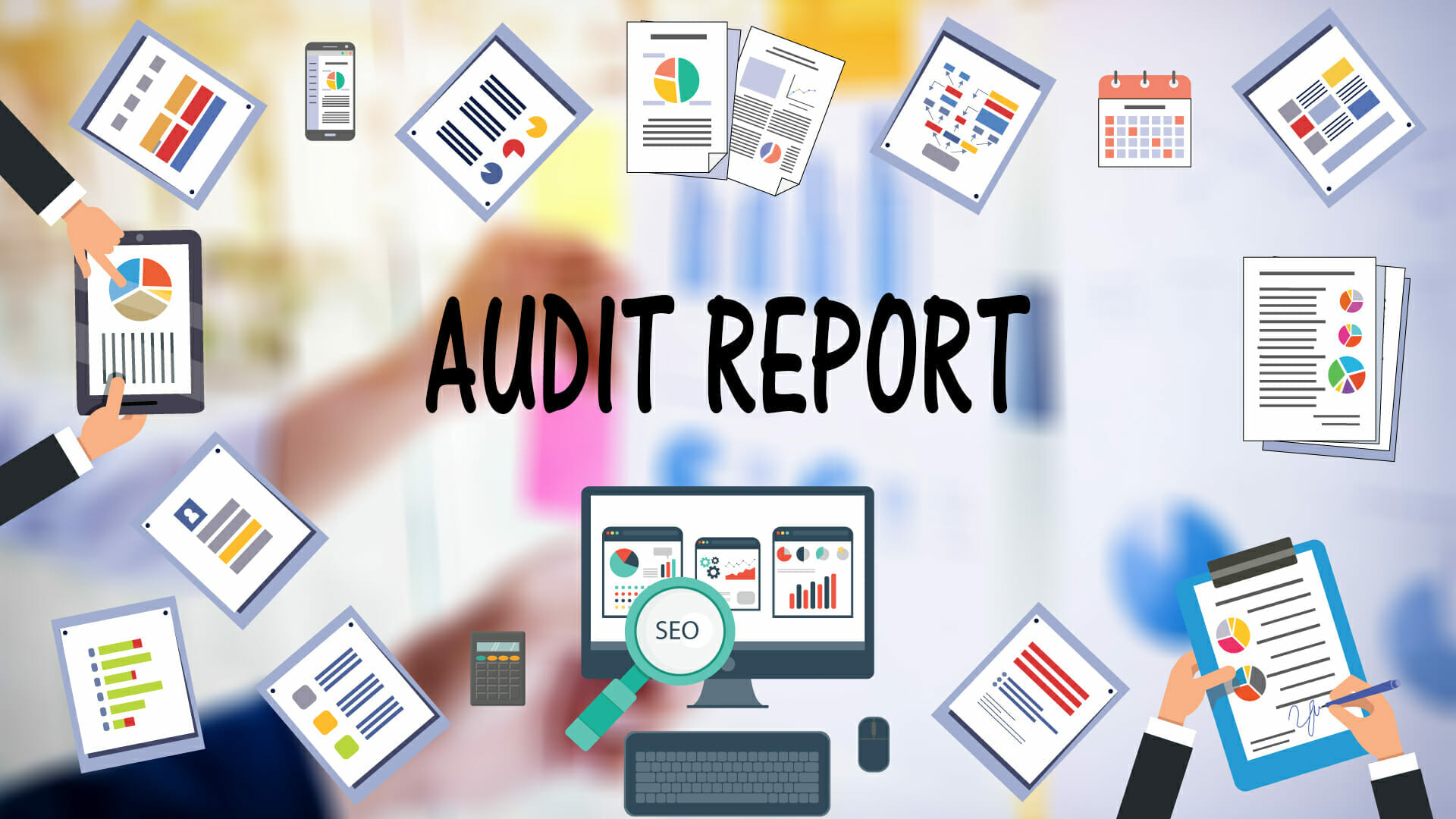 Website Audit Report

When it comes to understanding your website and how we can customise a marketing campaign for you, we need to understand YOUR website, and particularly what issues your website may have that impact your ranking in the serch engines.
A Website Audit Report allows you to get a professional health check on your website covering Web Design and Web Structure Analysis, Page and Link Errors, Page Title and Meta Description Issues, Back links Analysis, URL Architecting, Duplicate Content Analysis, In-depth target keyword analysis, and much more! When you want to invest in an online marketing campaign, particularly SEO, it is important to have a deep analysis of your website completed beforehand so we can customise your marketing campaign. Running a long term online marketing campaign is a serious investment and should be well researched early in the process. As with anything of great importance, due diligence with proper research ahead of time will always produce better results in the long term.
Why is a Website Audit Report Necessary?
A Website Audit gives you the opportunity to discover issues within your website that could profoundly impact the marketing campaign in a negative way. We need to understand the potential issues early on and let you know what they are. Issues found could range from the simplest to the most complex, but would remain unseen by untrained eyes or remain unnoticed by busy business owners.
With an in-depth consultation with you, we make sure that our recommendations will come out in the right context in relation to your business, products, services and brand.
The success of your online marketing and SEO will depend on how strictly you will follow our recommendations.
WHY CHOOSE US
Choosing us puts you ahead of your competitors.

Remain focused on your core business.

Generate local buzz for businesses.
Ready To DOMINATE your Local Market!
Major technology players such as Google, Apple and Facebook are investing in local search because they see this as the next big thing.