Social media optimisation or social media marketing is the process of generating publicity through various social media networks and platforms such as Facebook, Twitter, Instagram and Linkedin.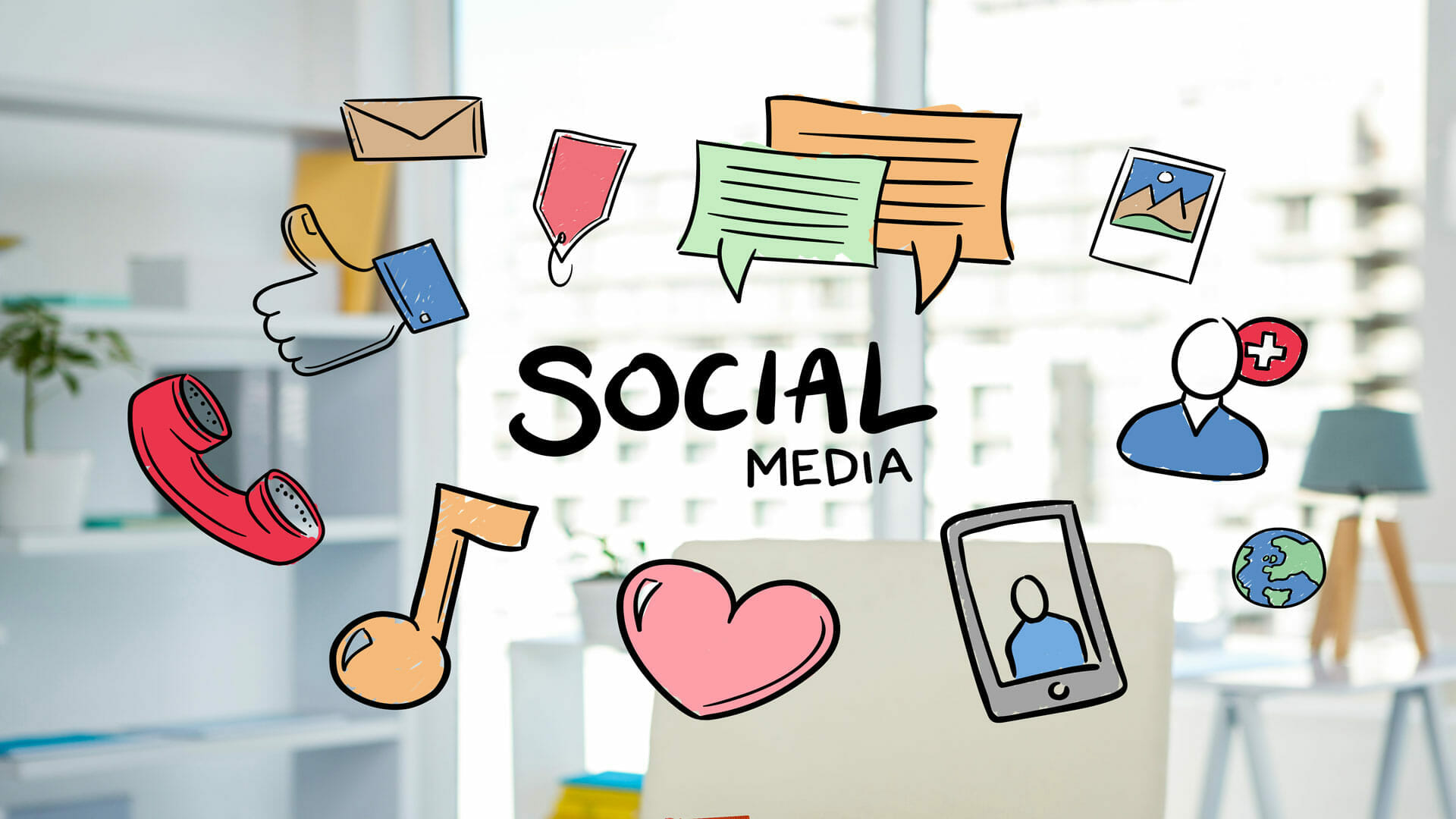 Social Media Optimisation
Social media has become the most populated and frequented web-based form of interaction. And the most considerable aspect of social media that most business owners have come to realise is that people will share their sentiment towards anything and everything they encounter.  Developing a social media marketing strategy that works for your establishment is imperative in order to build quality for your brand and ultimately generate sales.
Social media websites are designed for connecting people.  If your content is interesting, your followers will share it amongst their networks, spreading the reach of your brand.
Did you know that social media is a growing source of leads and customers? The amount of time your target market spends on social media is ever increasing.
Social media optimisation increases awareness about a business, brand, product or service; as well as amplifying the engagement with your target audience, and so generating more leads, prospects and customers.
Tracking and keeping note of what's being said about you, your brand, products or services on social networks is a must. Like reviews, they have the ability to lead or turn away potential customers. We track all the major social networks, forums, news, blogs, photo and video websites for mentions of you or your business.
Why Employ Social Media Optimisation?
Social media is a fast growing space in online marketing as more and more people connect with each other, communicate and share thoughts and feelings about businesses, brands, products and services through status messages, likes, tweets, links, photos, and videos.
Social media optimisation helps promote brand awareness, influence buying behavior, buying decisions and promotes customer loyalty.
WHY CHOOSE US
Choosing us will launch you forward into the social radar and circles of people who matter to your business.

We believe that understanding our customer's needs and objectives is crucial in providing superior services.

We take care of all of your social media marketing needs.
Ready To DOMINATE your Local Market!
A good social media strategy is a long-term plan that should be designed to build value for your brand or services, and ultimately  generate sales, repeat sales and referrals.