Pay per click (PPC) advertising is a type of online advertising where you only pay when somebody clicks on your ads. It is an Internet advertising model you can use to get instant targeted traffic to your website.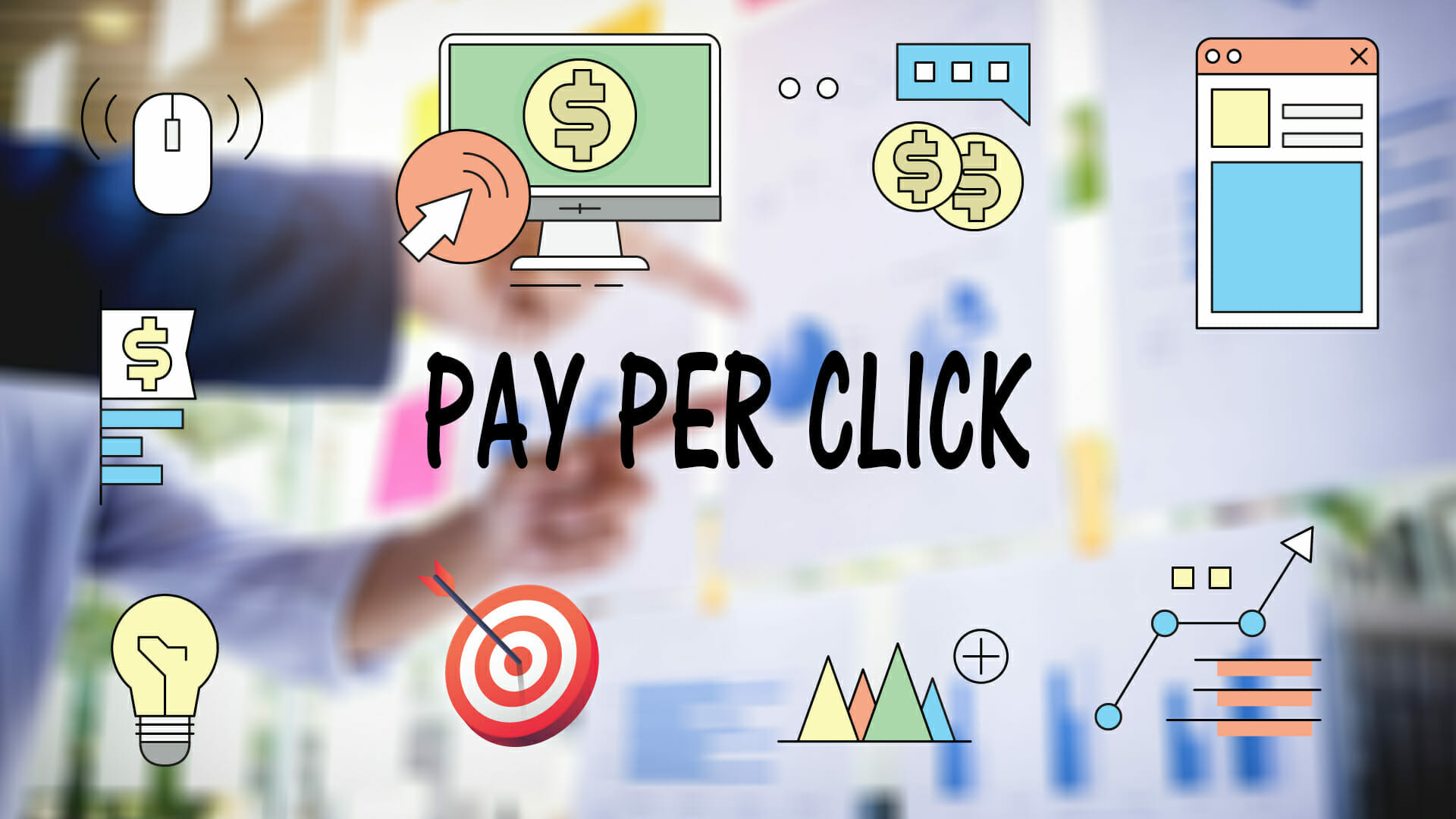 Pay Per Click (PPC)

After instant results that guarantee your marketing campaign thrives?
Organic Search Engine Optimisation (SEO) takes time to produce good results. A worthy backup is to implement a moderate pay per click (commonly referred to as PPC, or AdWords) search engine marketing campaign to get immediate results.
People find products and services they are looking for in search engines by typing search terms or keywords. When the target keywords on your PPC campaign are typed by users on search engines, your ads appear on top, below, or alongside organic search results. The position of your ads against your competitors will depend on how much you are bidding for your target keywords and your quality score. Depending on the campaign settings, your ads may also appear on various sites that are part of the Google, Bing and Yahoo! networks. There are many options to target your customers—some of the targeting options are by device, location, language, scheduling, and keyword matching. When they click on any of your ads, they are directed to a landing page on your website where you can convert them to leads or customers via an inquiry, contact form, or 'buy now' buttons.
Did you know that you are losing out on gaining instant website visitors, potential leads and sales by not doing PPC?
Why Employ PPC Advertising?
PPC advertising is the fastest way to drive instant traffic to your website. PPC advertising is especially useful for direct response campaigns where instant and direct action is desired from target customers. This scenario also allows for cost-per-click to be measured immediately against conversions or sales to determine return on investment (ROI). 
PPC is also effective in kick-starting and regulating traffic volumes particularly during times when businesses are launching a new product or service, need to fill an empty sales pipeline, during limited sales season, or when carrying time-sensitive promotions. PPC can be utilized to surge traffic or to acquire huge customers while demand is high. Unlike SEO, which can take time to build rankings, PPC immediately establishes an online presence, requires no real build-up time, and generates ROI much more quickly when done right. When systematic split testing and optimisation are done on a PPC campaign, cost per click goes down and traffic translates to conversions at a higher rate.

Pay per click advertising campaigns involve frequent monitoring and account management. We manage our client's accounts with pay per click search engines, establishing maximum return and we provide comprehensive results reporting.
Did you know that PPC is the fastest way to drive instant traffic to your website?
WHY CHOOSE US
No need for you to learn PPC.

Remain focused on running your business and handling leads and customers.

We have top notch PPC advertising skills.

We perform an in-depth consultation with you.
Ready To DOMINATE your Local Market!
Get on the top spot of Google's page 1 search results. PPC provides you the opportunity to be displayed on the first page and at the  top of search results for keywords that are highly competitive.