Your reputation is important. News about your business, brand, products and services can be posted and spread throughout the online world fast affecting your sales and bottom line. You cannot afford not to do ORM!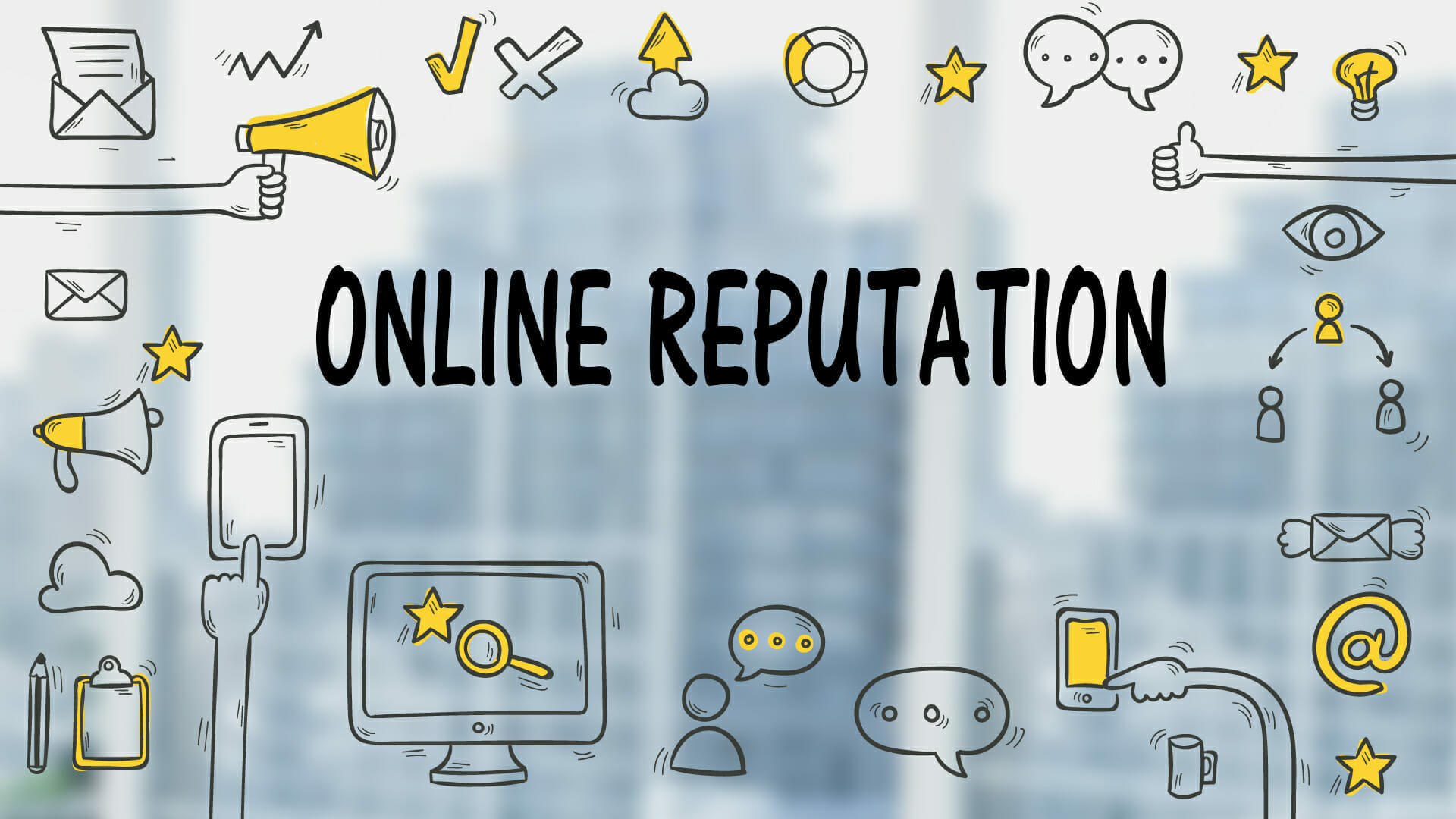 Online Reputable Management (ORM)

Reputation management is becoming progressively important. No matter how good you are at what you do, it's impossible to please everyone constantly, so it's quite possible someone could tarnish your good name at some point.
How much significance do you place on your reputation?
From a financial point of view, our reputations help us get work, make money, and be more influential. On a personal level, a good name is something of which you can be proud. It is something that makes you feel good.
 As it becomes increasingly easy for people to make their feelings known and published for all to see, many businesses are invoking reputation management strategies to help protect their good name.

86% used a search engine like Google to find more information about another person.
Controlling your online reputation is possible.
There is a three step process that gives you control of what people see and don't see about you on the Internet.
Build – By promoting websites whose content we control, we can create a positive online presence.
Monitor – Searching the Internet continuously for content that may be damaging to your reputation.
Repair – Push down negative content so it doesn't appear in search engine results.
Ways in which we can help you gain control of your online reputation…
Having web properties that you control is essential to managing your online reputation. Your website, social media profiles, review website listings, and online directory listings are some of the tools to convey your message. They need to be managed and optimised to rank well on search engines. Not only to expel any negative content that exists, but to put up a barrier for any future negative content that may emerge.
What is Online Reputation Management?
Your online reputation is your image on the Internet. Online reputation management (ORM) is about improving or restoring your name or your brand's good standing. This is by countering, weakening or eliminating the negative material found on the Internet – defeating it with more positive material to improve your credibility so customers trust in you.

Why is ORM Important to your Business?
Potential customers change purchase decisions when they see bad reviews, negative blog posts and comments which can spread in various channels such as in search engine results and in social media networks. These can gravely affect your brand and your business. That's why it's important to have your online reputation monitored and have these negativities mitigated—while proactively building positive reputation.
Do you Google yourself or your company and you don't like what you see?
WHY CHOOSE US
It means you can focus on your core business without worrying about your reputation on the Internet.

Choosing us means finally paying attention to your online reputation.

It's a more convenient and cost-effective way of maintaining your image.
Ready To DOMINATE your Local Market!
You need to be prepared. Start with proper ORM for your business today.