Internet Marketing & Search Engine Optimisation is key to business success in today's competitive Local Market.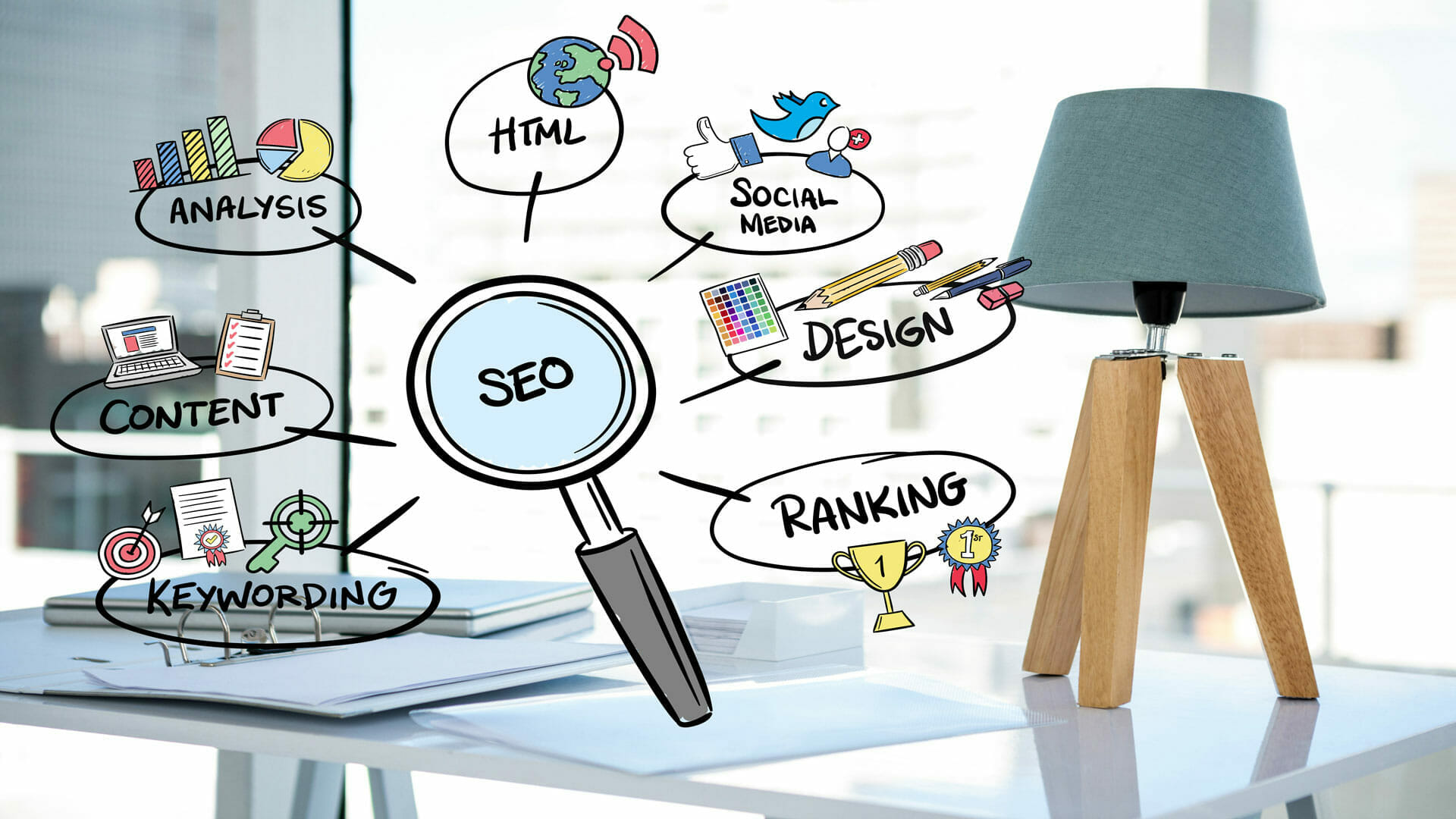 Search Engine Optimisation (SEO)

Some of the most effective online marketing methods are based on search engines aiming to leverage the huge number of people who use these media daily. I Local Marketing specialises in doing just that, making use of search engines (ie Google, Bing and Yahoo) to promote your websites and services.
It's never too late to implement SEO, the best time to do it is now. The earlier we do SEO for you, the faster and the better you will be positioned against your competitors. SEO will remain as a potent online marketing arsenal for many, many years.
What is SEO or Search Engine Optimisation?
Search Engine Optimisation is the core for having your web properties rank high in search results and stay there. Search engine optimisation is the process of improving the ranking of your web pages on search engines organic or unpaid search results pages (ie Google, Yahoo and Bing) for search queries related to your business, brand, product or service. SEO simply means improving the navigation, content and link popularity of your website so that you can accomplish first page Google rankings. 
It doesn't matter if you have the best looking website on the Internet – it's useless if no one can find it!
Why is the implementation of SEO vital?
Our goal is to help potential clients find your website. We optimise your website with the intention of increasing your website traffic that will, in turn, increase sales, enquiries, repeat sales and referrals. And our aim is that you always stay ahead of your competition.
Search Engine Optimisation (SEO) for Google is definitely the most beneficial online marketing strategy that you can undertake for your business. We implement SEO strategies designed to capitalise on your Google online marketing efforts, so that only the people specifically searching for your product or service are targeted and driven directly towards your web site.
Keyword research
To maximise SEO of your website you need to know what key words and phrases potential customers will use when searching for a product or a service you offer. I Local Marketing is able to show you the most commonly searched terms relevant to your business, how often they are searched in any given month and how many of your competitors are listed for these keywords.
Why is SEO maintenance so important?
Ongoing SEO maintenance is imperative in gaining optimum results. Constant monitoring, tweaking, social bookmarking, forum writing, link building, article writing and conversions and SEO site based promotion can all be managed by I Local Marketing on your behalf.
Major search engines never rest, their processes are constantly evolving and this means our SEO strategies must do the same. We always have to stay on top of ongoing changes.
Measuring Success
The brilliance of implementing SEO is that it can be tracked. Unlike budgets for most other means of advertising ie TV and radio, SEO can be properly tracked and tweaked. No SEO campaign is complete without analytics and review. If you're not surveying things like traffic, link popularity and conversions, then how do you know if the SEO implementations and allocated budget is working?
Improve visibility & rankings, increase traffic, leads, sales, repeat sales & referrals.

WHY CHOOSE US
With our in-depth consultation and experience, you will gain more return on investment (ROI) from our SEO services.

Choosing us puts you ahead of your competitors.

We take the time to understand your objectives and factor these into our SEO strategy.
Ready To DOMINATE your Local Market!
We tailor powerful, comprehensive and effective Local Search packages designed to place your business listing in front of your best customers and ahead of your competitors at a cost that even the smallest business can afford.